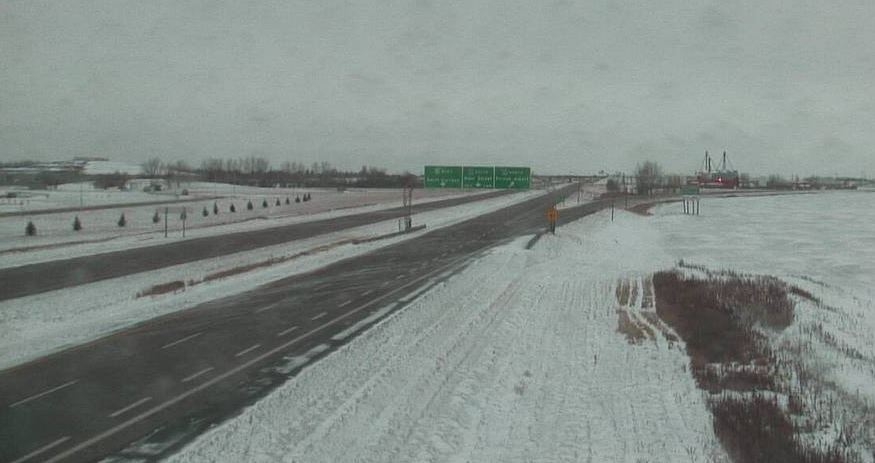 The highways ministry says winter weights will be removed later this month.
The ministry says this is the time of year when truckers must reduce the weight of their loads, as all secondary highways revert back to regulation weights.
This prevents damaging important roads in the spring.
Winter weights are being removed effective Wednesday March 15th at midnight.
Spring road restrictions will also begin soon.
Those road bans reduce allowable weights on rural municipal roads and secondary weight provincial highways by 10 to 15 percent and typically last about six weeks, ending in late April to early May.
The bans only affect secondary weight highways and not main highways like number 1, 11 or 16.
Truck weight information is available on-line.